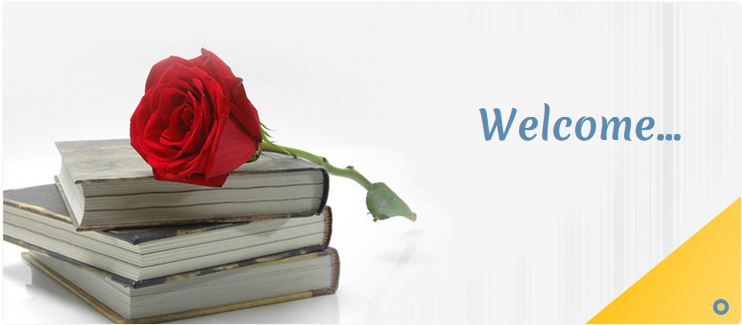 To the OpenLeaf store. Created by people dedicated to enhancing wellbeing.
Our Books, Courses & Workshops are all designed to get you the life you so truly want - in the shortest possible time.
Openleaf is here quite simply to give you not only a very clear path as to how you are able to get the life you would so truly love to have but also, to work with you to do so. If you like... look upon our Mentors as 'Driving instructors' - just Life orientated and we're here to help.
'Best friends, 'sounding boards', 'motivators'... are just some of the terms used to describe.
Our products simply add depth and enhance the work we do.
PLEASE NOTE: Products on THIS website are only available to UK residents
products on the www.Open-Leaf.com available to ALL